by Matt Fischer
It's a packed sports weekend ahead as we have five leagues all in action!
Sunday marks the 4 year anniversary of the first predictions published on SportsFormulator.com!  It's been quite the journey over four years.  Check back Sunday, October 30, to see what we have in store for you.
You'll get special offers Sunday so make sure you visit the site.  Also, I'll reveal my College Football Revolution.  A 3-part series on how to make college football even better.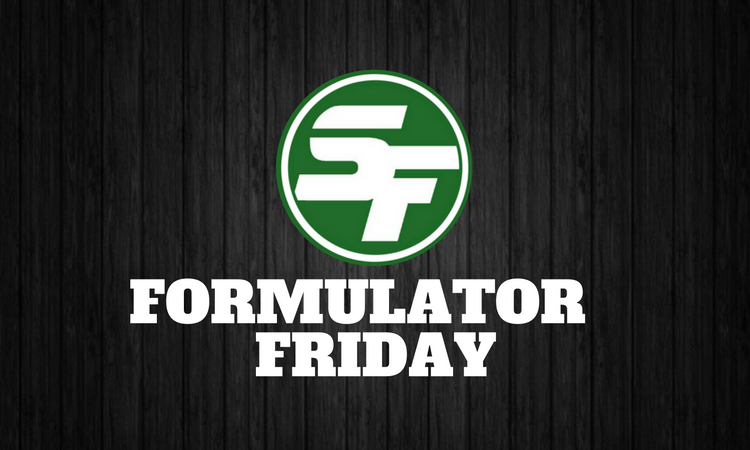 PICKS
The Pick Shop is full of premium betting picks for the weekend in College Football, NFL, NBA and NHL. You have several options now in the shop. You can buy packages daily or for a period of time. Check them out and find what fits you best.
SPECIAL OFFER
You get ALL-ACCESS to SportsFormulator for 40 days for just $97!   You will receive ALL of our premium betting picks.  That's picks for every sport in season!
World Series
The biggest question of the weekend is can the Cubs win the World Series while in Chicago?  With the series shifting to Wrigley tonight for game 3, each team is just 3 wins from becoming World Champions.  By Sunday night, a new champion could be crowned.  Get our game by game predictions through the World Series.
NHL 
The hockey season is in full swing.  Teams are starting to come together as they've had a few games to get things figured out.  Get our NHL predictions all season long.
NBA
The NBA started this week.  The Cavs had an impressive season opener while the Warriors flopped, being beaten by 29 at home to start the season.  Get our NBA predictions all season long.  If you haven't seen our NBA Preview check it out.
College Football Week 9
A good slate of college football this weekend highlighted by Clemson at Florida State, Nebraska at Wisconsin and Auburn at Ole Miss. See our predictions for all of college football week 9.
We debuted a new game this weekend, College Football Survivor.  See if you can pick a ATS winner for each pool of games.  If you do, you win a prize!
NFL Week 8
Sunday's NFL action might be the most competitive we've seen in a long time.  I don't remember having so many close predictions for a NFL weekend.  Get our NFL predictions for all of week 8.
All the close predictions, made finding a survivor pool pick this week more difficult, but one team made it through our selection process. See this week's pick.
Can you survive Sunday? See if you can pick a ATS winner for each pool of NFL games in our NFL Survivor contest.  If you do, you win a prize!
Free Pick Friday
Take South Alabama against Georgia State in College Football on Saturday.  If you're not currently on our free pick email list, sign up now.
Enjoy the weekend of games!