10-6 on the season now following the Ravens win on Sunday! Four game survivor streak is the best of the season as we head to NFL week 17.
We're in NFL week 17 so it's getting more difficult with choosing a team but hopefully we can find a winner and survive! This is the most difficult week of the NFL season as teams start resting players for the playoffs.
I want you to survive your eliminator pool this NFL season so I'm giving you my free survivor pool strategy all season. After 15-2 last season, it's a 10-6 record for this season. My survivor pool picks are based upon our data driven NFL predictions and power rankings.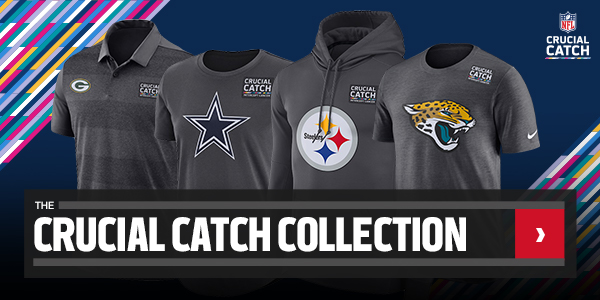 Sign up for SportsFormulator's Weekly Football Email with Picks, Predictions and more!
NFL Survivor Pool Pick Strategy
There are easy steps to cut down your potential pick for your NFL survivor pool. Follow the strategy below to make your week 16 NFL Survivor Pool picks. All 32 teams are in action.
Eliminate the Teams Already Picked in 2018
I start by eliminating the teams I've already chosen this NFL season.
Lions (week 1)
Redskins (week 2)
Vikings (week 3)
Jaguars (week 4)
Panthers (week 5)
Packers (week 6)
Eagles (week 7)
Bears (week 8)
Cowboys (week 9)
Chiefs (week 10)
Chargers (week 11)
Colts (week 12)
Titans (week 13)
Seahawks (week 14)
Ravens (week 15)
Rams (week 16)
10 teams we've used already this season are predicted winners this week so we cut the Bears, Chargers, Chiefs, Colts, Cowboys, Eagles, Packers, Patriots, Ravens and Seahawks from our candidates for week 17 NFL Survivor Pool Picks.
Eliminate Toss-Up Winners
Next, I eliminate toss-up games. That means we're cutting the 1 point winners out of the list. The Falcons and Dolphins are 1 point winners this week so we cut two teams leaving us with four remaining for our week 17 NFL survivor pool pick.
Eliminate Road Winners
Then we eliminate road teams. I don't like taking road teams to win in the NFL at all. Just too risky when you need a win, go with a home team.
There are no predicted road winners to eliminate so we're still at four teams for consideration of our week 17 NFL Survivor Pool Pick.
Eliminate Low Ranking Winners
Next, I look for teams that aren't in our 20 of the power rankings. All four teams remaining, The Rams, Saints, Steelers and Texans are all in our top 20 so nobody is eliminated in this step.
Eliminate Winners Playing Good Teams
Then, I look for our predicted winners that are playing teams ranked in the top 16 and take them out of consideration. All four are playing teams in the bottom half of our data driven NFL power rankings.
Final Week 17 NFL Survivor Pool Pick Candidates
Four teams made the cut this week. I'll rank them in order of confidence for my 2018 NFL Survivor Pool Pick in week 17. With all games in week 17 divisional games that doesn't help separate the picks.
4 – New Orleans Saints – The Saints don't have a lot to play for today but Drew Brees could play the whole game to pad stats for the MVP award.
3 – Pittsburgh Steelers – The Steelers need a miracle (a tie between the Titans and Colts) to make the playoffs. They'll be out to win to lock up the potential for tonight.
2 – Houston Texans – The Jags are bad and just playing out the season. The Texans are hoping to see the Pats lose today and grab the AFC 2 seed.
1 – Los Angeles Rams – The Rams play the 30th ranked 49ers. This is the biggest power rankings match-up and with the Rams looking to lock up the NFC 2 seed, they are going to be the most motivated team today. Take the Los Angeles Rams to survive NFL week 17.
Get our weekly NFL Survivor Pool Picks all season.